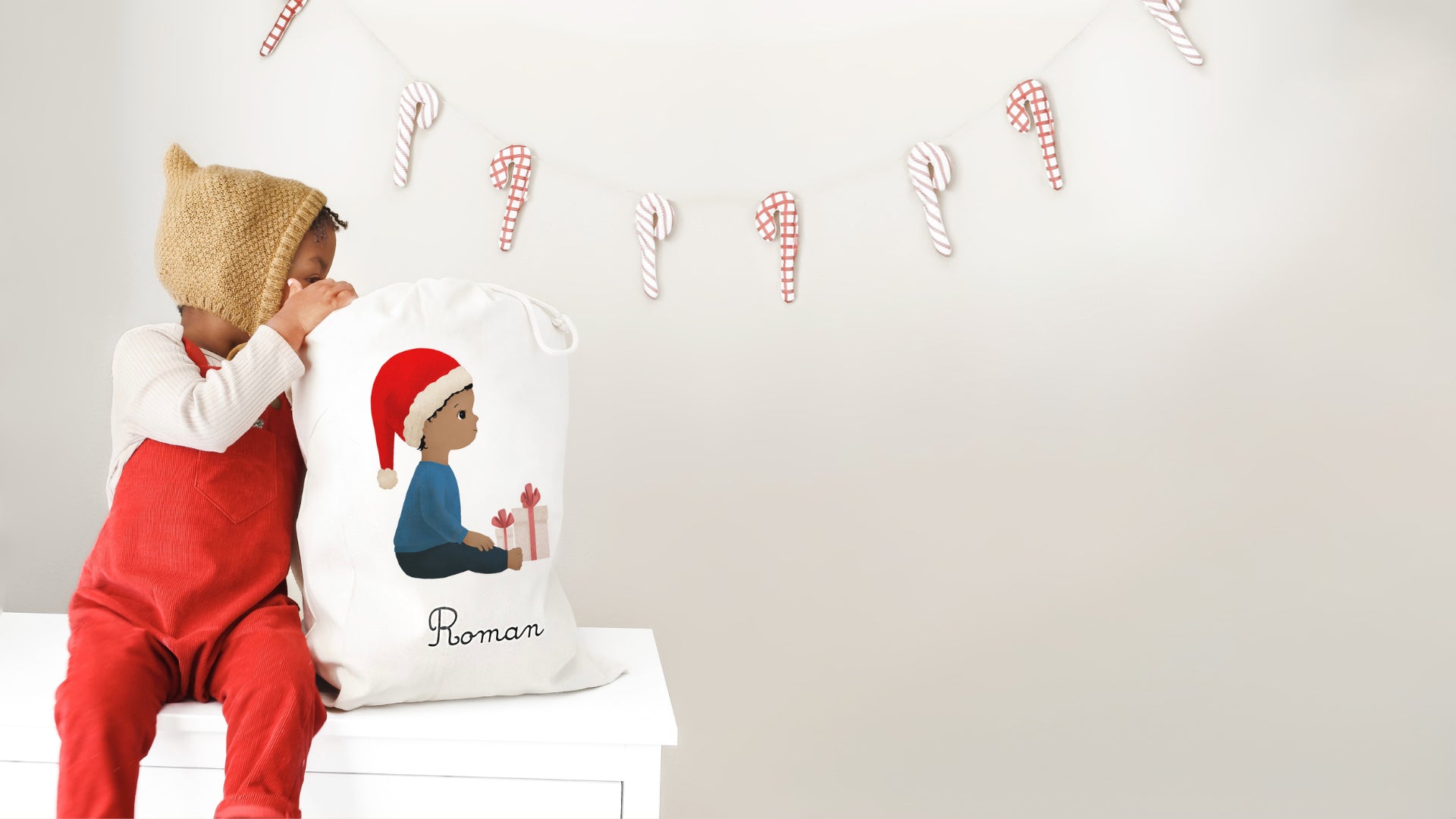 Keepsakes with a custom illustration of your little one: For this Holiday season and beyond
One-of-a-kind, just like your child!
Sports & Hobbies Collection
How to design your product
1) Select a product
Select the item you want to customize from our range of luxuriously finished children's accessories.
2) Personalize the image
Personalize your design by selecting the skin, hair and eye color that represents your child, as well as the details of their outfit. You can even add glasses if your child wears them.
3) Add a name
Add the finishing touch by providing your child's name, which we'll include in our adorable cursive script.
Our Philosophy
Petit Paradis Kids is dedicated to designing heirloom-quality pieces that are sustainably and locally made with passion and purpose, geared towards championing diversity and honoring every child's unique differences. We strive to enhance our customers' lives as well as leave a lasting impact on those who deserve it most. We believe in Gifts that Give Back, which is why every item sold helps a deserving foster child in need—giving you peace of mind that you're not just giving your child a meaningful gift, but also making a tangible difference in another little one's life. Little acts of kindness have the power to spark big transformations, and we're grateful to be a small part of that change.